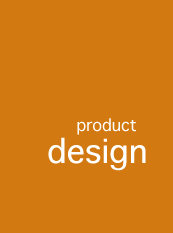 What makes you unique?
Joey studio's creativity, pulse on what is new and innovative in the market.

Creating product is my passion! I have a wide range of design styles from whimsical to realistic. I understand the limitations of designing for different product materials like porcelain, cast iron, resin and fabric. As a result I can give you "production ready artwork" to help you get products to the market faster. I'll present you with multiple views, Pantone colors, and samples for finishes. All complete with instructions for the vendors ease in production. I can perform sculpting reviews to help guarantee quality and integrity and bring personality to products when your design becomes three-dimensional.