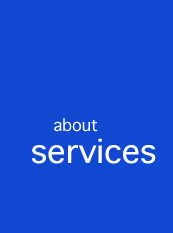 Can services be customized to fit your needs?
Yes! I will help you explore opportunities to expand market share, as well as improve existing themes and offerings. 

I can work independently from the initial idea to the final board assembly and presentation or collaborate with your company's creative and buying committees to develop a balanced, consumer-focused product line. My clients find me easy to work with, a great listener and highly collaborative.  I invite you to contact me and we can explore the possibilities.

* International Travel- Need fast results? I will work overseas at factories to create strong product lines for you. Your advantage is that while at the factory I can respond and react quickly to bring your collections to life. I have worked in Taiwan, Phillippines, China, Germany and India.

* Onsite- Many clients find it optimal to work together onsite. I am available to meet with you at your workplace to brainstorm product lines, review art, present trends.

* Design resources- I have a great network of trusted designers that I work with to answer all of your companies needs, including overseas vendor resources.