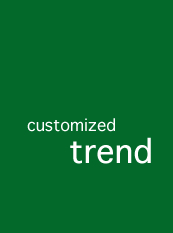 What makes you stand out?
Joey Studio's ability to customize market trends to fit your needs.

By being in touch with what's happening in home furnishings, stationery products and giftware trends, I can help provide you and your company with a solid foundation for sales success.  I gather information from many resources including trend reports, gift shows, consumer magazines, as well as competitive shopping.