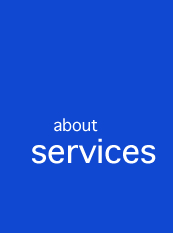 Can services be customized to fit your needs?
Yes! I will help you explore opportunities to expand market share, as well as improve existing themes and offerings. 
I can work independently from the initial idea to the final board assembly and presentation or collaborate with your company's creative and buying committees to develop a balanced, consumer-focused product line. My clients find me easy to work with, a great listener and highly collaborative.  I invite you to contact me and we can explore the possibilities.