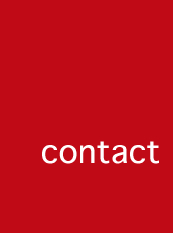 Contact Joey Studio to simplify your design needs.
Joey studio is innovative, in touch with the industry, and understands what it takes to design and develop product that sells. I can help you with all facets of the product life cycle, depending on what your needs are. I  am skilled at product concept and design and experienced in working with China vendors to ensure the highest standards of design and quality in your products. I will  meet your deadlines, and have excellent follow through skills. I can completely manage a project for you from start to finish.

To contact Joey by email click here.
To contact Joey by phone call 763-208-5430.